We develop custom solution preamplifiers implemening low noise technology and front-end electronics that meet your needs for your experiment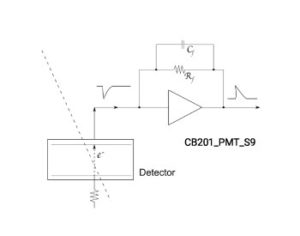 The module CB201_PMT_S9 is a low noise voltage sensitive amplifier. The module has 9 inputs and 2 outputs. The sum circuit sum all input signals without amplification (voltage gain is equal 1).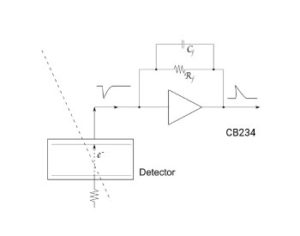 The CB234 is a preamplifier/discriminator module. It specially has been designed for processing fast high count rate output pulses from electron multipliers. The dead time is selectable in six steps to allow for a precise dead time correction. The threshold can be set from 3 up 255 counts. The module is housed in small RF-shielded case. Optional version with ±12 Volt alimentation increase input signal protection range.